As a holistic wellness studio in Atlanta, we deliver superb massage therapy within a healing and relaxing atmosphere. Your massage at Posh Body Works, near Buckhead and Vinings, will take place in a comfortable, quiet room which is an escape from the outside world.
Book Your Massage Today
Massage can help release chronic muscular tension and back pain, lessen headaches, improve circulation, increase joint flexibility, reduce mental and physical fatigue, promote faster healing of injured muscular tissue, improve posture, reduce blood pressure and more.
Book Your Massage Today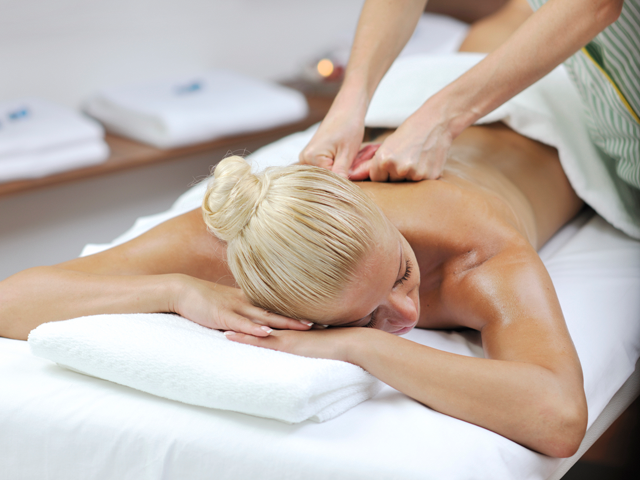 Safe, Non-Invasive Care
If you have ever had a massage, you know that it is a non-invasive way to help you heal and relax.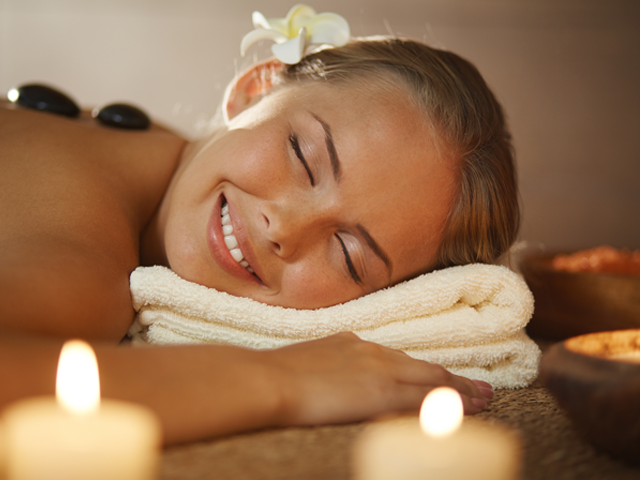 Tension Relief
Massage can loosen tight muscles and relieve tension and stress.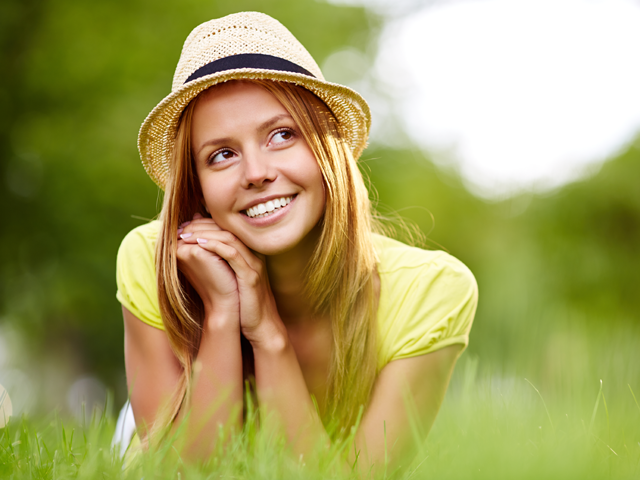 Healing Benefits
Massage is also good for treating soft tissue damage and pain and increasing circulation throughout the body.
I had a 1.5 hour deep tissue massage and it was perfect. They spent the first part massaging my back where they spent quite of bit of time. The 1.5 hour massage also included the feet and hands, which I really loved. I can't wait to go back. Maya is awesome!
KB
I just had an AMAZING massage from Maya yesterday! I highly recommend her 🙂 I just needed a relaxing massage and she did exactly that for me!!
BC
Today I had my appointment with Vanessa and she was wonderful. This was actually the first massage I've ever had and she did an amazing job.
SK
Thanks to Vanessa at Posh Bodyworks, I am feeling refreshed and relaxed after a wonderful Swedish massage that was gifted to me by my husband!
SB