Are you ready to
learn
heal
live
feel
thrive
achieve
how to listen to your body?
and stay healthy?
life to your full potential?
better than ever before?
and change your life?
optimal health?
I'M READY!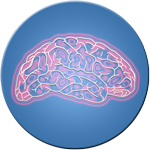 Relief From Migraines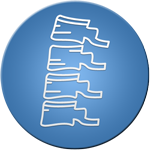 Neck Pain Relief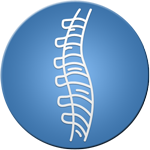 Sciatica Relief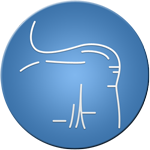 Relief from Shoulder Injuries
Why Chiropractic?
Chiropractic care is ideal for patients who wish to treat the cause of their pain in a safe and natural way. Chiropractic does not rely on the use of drugs to treat the symptoms of an issue; rather, the treatment focuses on the source of the issue. In chiropractic, patients take an active role in their healing through healthy lifestyle choices such as diet and exercise.
Corrective Exercises
We teach our patients special "blueprint" exercises to help strengthen and correct their own unique problem. These exercises can be performed in the comfort of your own home and can improve the effectiveness of your spinal correction. In addition to skeletal misalignment, muscles and connective tissues can be out of place or strained by improper alignment and use. Specific exercises and stretches can help your body stay in balance and in health. Click here for an example of low back exercises recommended by our doctors.
Evaluation & Care Methods
Before we can treat you, we must first evaluate what treatment you will need. After a series of questions about your pain, the chiropractor will perform several tests involving reflexes, range of motion, posture, and x-ray if needed. Our main job is to make adjustments in your spine. Depending on the injury or ailment, these adjustments can help improve range of motion, flexibility, comfort, and overall wellness. Click here to schedule your Free Consultation today and see how we can help you reach your health goals.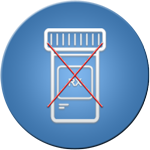 Drug-Free Pain Relief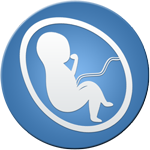 Pediatric Care & Webster Technique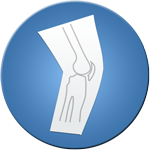 Osteoarthritis of the Knee