Are you looking for
holistic
expert
certified
lifelong
informed
lasting
healthcare solutions?
chiropractic care?
massage therapists?
family wellness?
nutritional counseling?
relief from aches and pains?
YES, SIGN ME UP!
Our Story
Integral Health Studio has been serving the Atlanta community since 2005.  Our Purpose is to create a healthy community by empowering people to achieve greater levels of health, wellness, and overall quality of life through natural health care.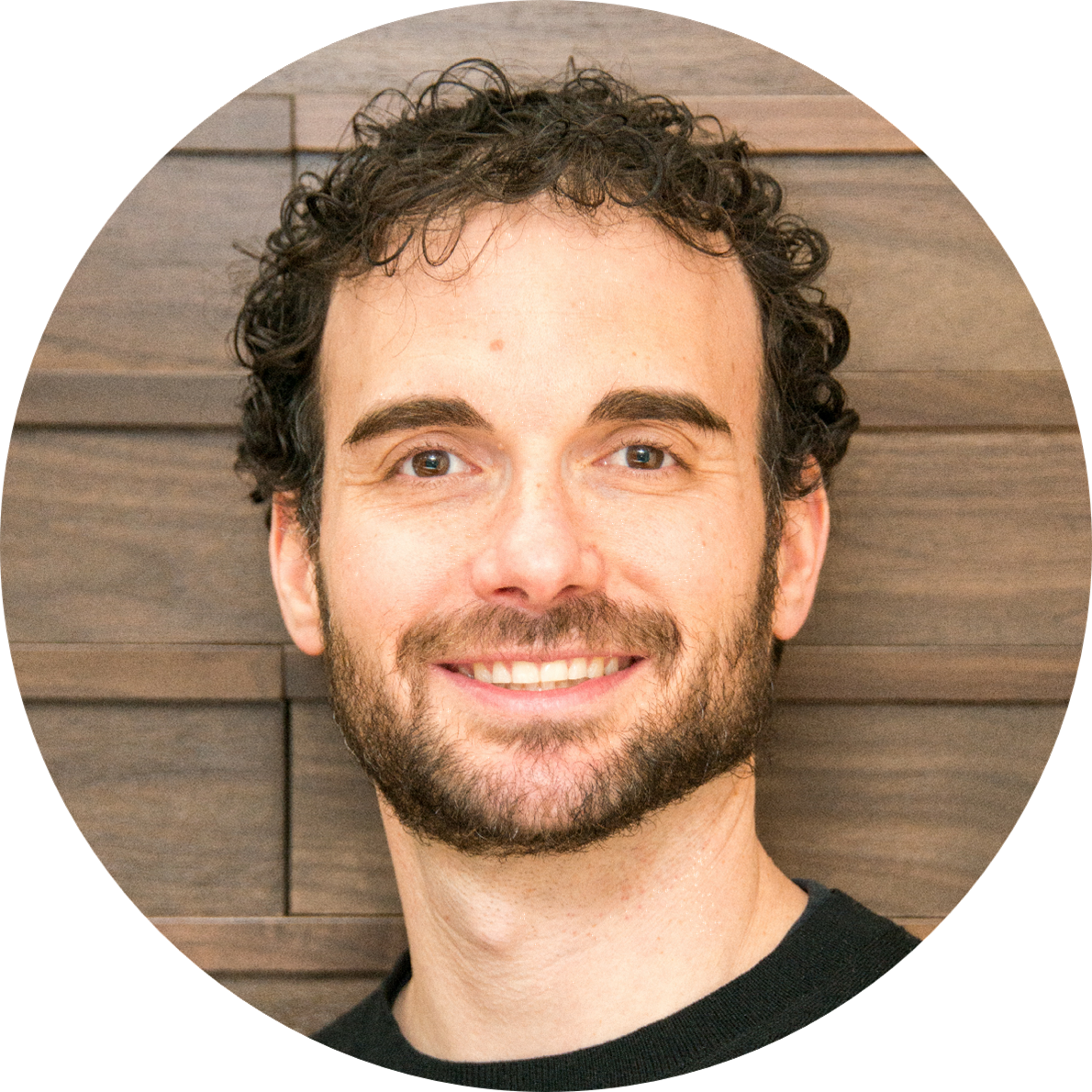 Dr. Howard Krisel
Chiropractor
Dr. Hamilton Wetzel
Chiropractor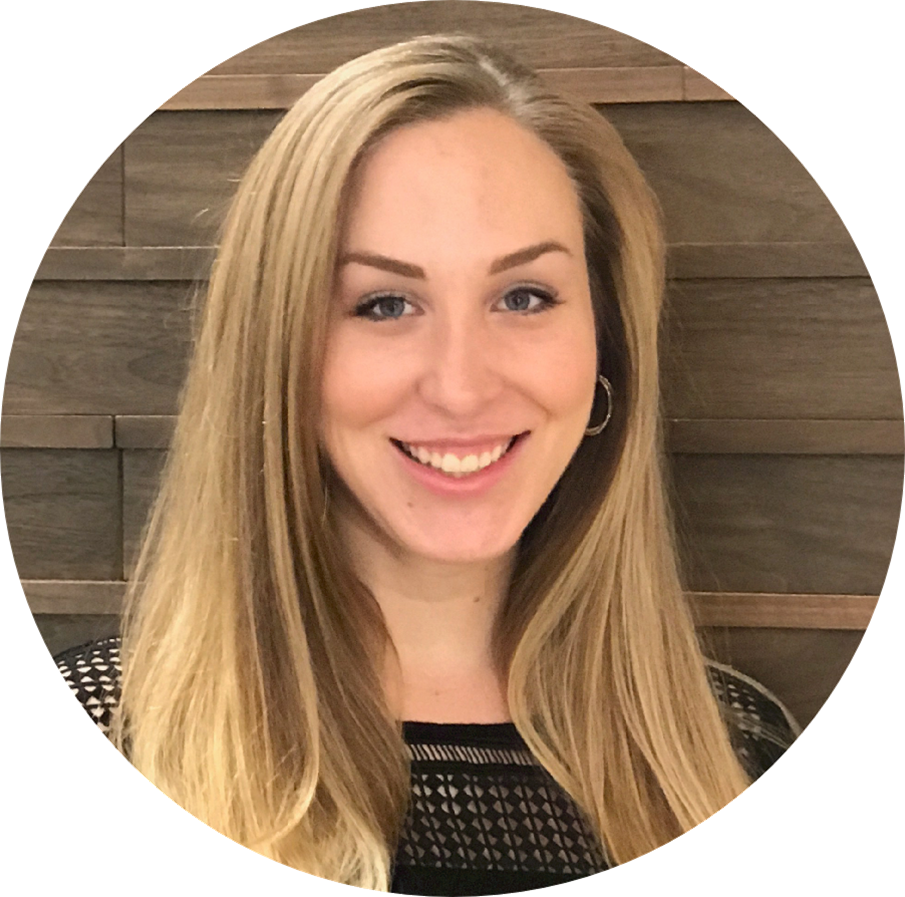 Jennifer Komdat
Office Manager
Bishop Weaver
Community Outreach Director
JaNAi Chatman
Client Services Specialist
Kenny Ross
Life University Peak Intern